RE-ELECT JP POMNICHOWSKI

TO MONTANA

LEGISLATURE
JP Pomnichowski is a Montana State Senator and serves in leadership as the Democratic Minority Whip, the only woman in Senate Democratic leadership. She's currently completing her first term in the state senate after serving three terms in Montana's House of Representatives. Prior to her state government work, JP served in neighborhood associations, city and county boards, and in MSU's student senate.
She's championed citizens' rights, protecting public lands, our natural setting and Montana's sporting heritage, and promoting a quality education. Her knowledge and experience make her a natural to continue her service in the Montana State Legislature.
First elected as our Lady of the House (of Representatives), now, A Woman's Place is in the House (and the SENATE!)
Vote for JP, and help to re-elect her by contributing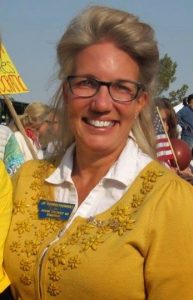 VOTE THE LONGEST NAME ON THE BALLOT!
JP Pomnichowski for Montana Senate
One of Us
Citizen and Neighbor
Fifth-generation, lifelong Montanan
Bozeman resident 32 years
MSU graduate and ASMSU senator
Firefighter/EMT for Bridger Canyon VFD
Bozeman Planning Board and Zoning Commission member/chair
MSU Bobcat Football stat crew, 29 years
As a Legislator
JP passed laws to help fellow Montanans
for a cancer drug donation program
to develop high-tech business in Montana, employing Montanans
to protect your personal information in state computers
to protect downtown Bozeman property values after the 2009 explosion/fire
to grant licenses to disabled hunters
for water quality and to protect water rights
Endorsements and Memberships
JP's participation in, and support from, groups and organizations
Carol's List, to elect Democratic women
League of Women Voters, member
Bozeman Business and Professional Women, member
Women in Government
National Conference of Environmental Legislators
American Association of University Women
National Federation of Women Legislators
Working for All Montanans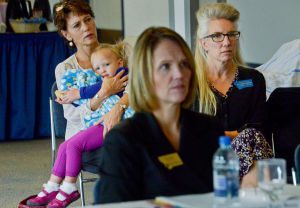 Bipartisan Support
In her ten years as a state legislator, every law that JP has passed has been with bipartisan support. For JP, it's always about good policy, not party politics. Whatever the problem she's trying to solve, JP works with Republicans and Democrats alike to fashion solutions.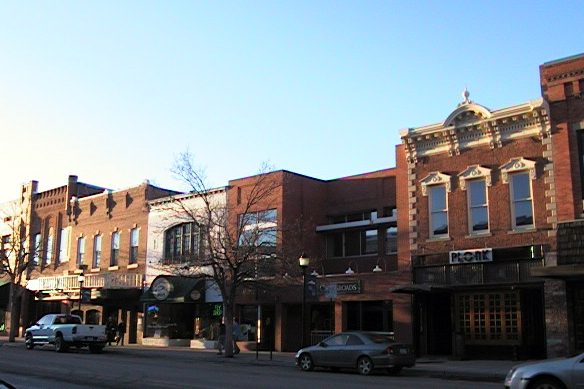 Dedicated to Bozeman
JP serves Bozeman and Montana well. In 2009, after a natural gas explosion and fire on Main Street, JP passed a law to protect downtown property values. She's fought for money to clean up the site of the beautiful new Bozeman Public Library, and secured funding for Montana State University.
Paid for by JP Pomnichowski for Legislature, 222 Westridge Drive, Bozeman, MT 59715 Democrat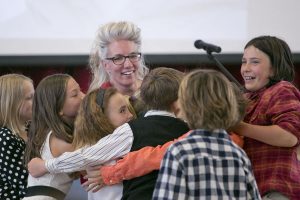 Quality Education
JP is a proud product of Montana public schools and a graduate of Montana State University. She's voted for ample funding for Montana students and teachers, and for two-year colleges and the Montana University System. She serves on the Western Interstate Commission for Higher Education.