"I LOVE THE WORK of the legislature. It's difficult to craft good policy, but vitally important. The work is detail-oriented and it can be excruciating trying to fund and to shape the services that help everyone, but it's about finding the best answers for the most people. We're making decisions that affect every single person, entity, motorist, animal, school, business, student and worker in Montana. I take that responsibility very seriously."
WHAT SHE'S DONE
JP passed the second-most bills of any legislator in both her first and second terms, and with every bill she's carried, all have passed with BIPARTISAN SUPPORT.
JP has co-sponsored legislation with Republicans and Democrats.
JP has voted for greater benefits and services for Montana's senior citizens, active duty and veterans and retired members of the military, students and teachers and school administrators, workers and unemployed workers. She's advocated for in-home care, transportation for seniors and the disabled, and to amply fund rural critical care hospitals.
Help re-elect JP to the Montana Senate! Contribute online!
Policy, Not Politics
Good Public Policy for All Montanans
JP Pomnichowski has passed laws to benefit Montanans, and has always worked on the policy–the best ideas to help the most people–instead of the politics.
Help re-elect JP! Contribute online!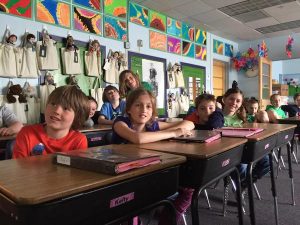 Quality Public Education
+ JP supports ample, not just adequate, funding for Montana public schools.
+ JP has been endorsed in her previous campaigns by the Montana Education AssociationMontana Federation of Teachers (MEA-MFT).
+ JP voted for all-day kindergarten.
+ JP is a proud product of Montana public schools. She graduated from CM Russell High School in Great Falls with a college-prep diploma the first year that diploma was offered.
+ JP voted for the Montana Virtual Academy, to make distance learning opportunities available to all school-age children through public school districts in Montana.
+ JP is a graduate of Montana State University with a Bachelor of Science degree in technical communications and a minor in English. She studied architecture and physics at MSU, too.
+ JP is a member of the MSU Bobcat football game-day stat crew, and has been for almost thirty years. She keeps the NCAA record of the game.
+ JPs aunt taught 26 years in Great Falls public schools, before serving as a principal in two elementary schools.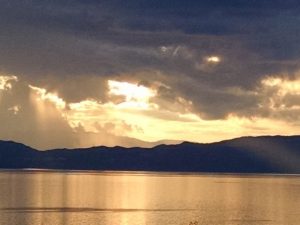 Public Lands, Public Access
+ JP supports, protects, and defends public lands and public access.
+ JP has passed six laws for hunters and fishermen.
+ JP passed a law for electronic hunting and fishing licenses, making it easier for sportsmen and women to have their licenses on smart phones and other electronic devices.
+ JP passed a law to allow disabled hunters to more easily get disabled hunting permits.
+ JP passed a law to protect your personal information on recreation licenses.
+ JP carried the stream access bill in her first session for public access from county bridges, and the bill became law in 2009.
+ JP passed a law for Purple Heart recipients and grandparents and grandchildren to fish and hunt game birds for free.
+ JP passed a law for youth bird hunting at a discounted price, so more families can hunt together.
+ JP has received an award from the Montana Game Warden Association, and the MGWA has endorsed JP for re-election.
A Champion for Business
+ JP passed a law for state matching grants for awardees of federal small business innovative research (SBIR) grants and small business technology transfer (STTR) grants that keep our entrepreneurs, technology, and innovation building businesses right here in Montana, not going out of state.
+ JP is a champion for businesses. After the natural gas explosion and fire in downtown Bozeman in 2009, JP passed a law to protect the value of our entire downtown district, and any other business district that suffers a disaster.
+ JP voted for money to clean up contaminants from the new Bozeman Public Library site, a showpiece in our downtown area.
+ JP was the only Democrat in the House of Representatives to serve on a special subcommittee to lower or repeal the business equipment tax.
+ JP Pomnichowski has stood up for small businesses. She voted for Insure Montana, a program in which small businesses can pool together to buy health insurance for their employees.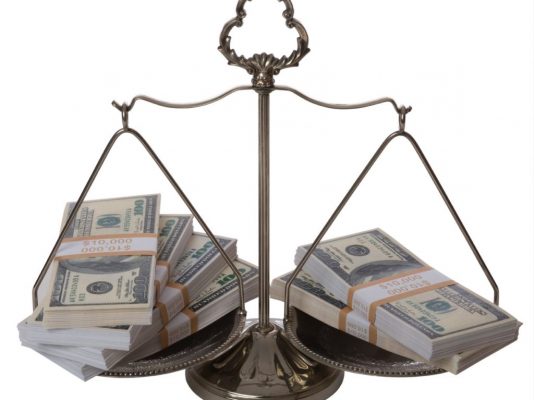 Careful with Money
+ JP is a fiscally-responsible legislator. Montana households live within their means, and our state government does, too.
+ JP has voted for a balanced budget for our state. In 2007, she voted for a balanced budget and for an ample fund reserve of $262 million, a savings account for the state to weather hard times.
+ The Montana State Constitution requires just one thing of the state legislature: pass a balanced budget. That means that everything–roads and bridges, schools, business licenses, snow plowing, game wardens, water quality testing, wild fires, unemployment insurance, everything–must be funded for two years in every regular session of the legislature.
+ Montana is one of just a handful of states in the nation with money in the bank. Other states may run a deficit, but not Montana.
Montana University System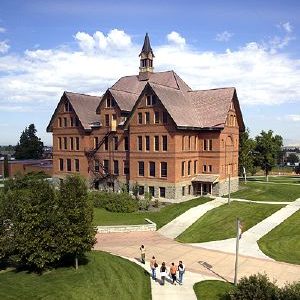 JP's Strong Support of Higher Education
+ JP voted to freeze tuition for Montana university students for the first time in twenty years in 2007, and twice again since, making college more affordable and accessible for students.
+ JP was a student senator at MSU and fought to keep the states and regions only accredited architecture program, now a top architecture school.
+ JP voted for $28 million to renovate Gaines Hall on the MSU campus, the building which houses chemistry and natural science labs, and in which nearly every MSU student attends classes sometime in his or her college career.
+ JP carried the bill to place on the ballot the six-mill levy for university funding, a levy that voters have approved since 1947, and passed again in 2008. She carried the bill again in the 2017 session, and voters will decide in the 2018 election to end or extend the six-mill levy.
+ JP served on the Gallatin College of Technology advisory board. The Gallatin COT offers two-year education tracts in aviation and aeronautics, welding, interior design, design drafting, and more, as well as developmental instruction in math and writing.
Help re-elect JP to the Montana Senate! Contribute online!
Public Policy Accomplishments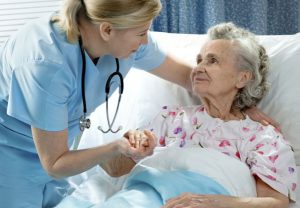 Health Care
Cancer Drug Donation Program
JP passed a law to create the Cancer Drug Donation Program, to make cancer drugs available to patients who need but cannot afford them. The program works through participating pharmacies and care centers, and was first implemented at our own Bozeman Cancer Center.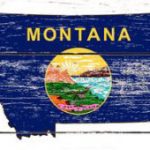 Montana Jobs
State Grants for SBIR/STTR Awardees
Encouraging the creation of high-tech businesses in Montana through commercialization of their research by offering state matching grants for winners of federal SBIR/STTR (Small Business Innovative Research and Small Technology Transfer Research) grants.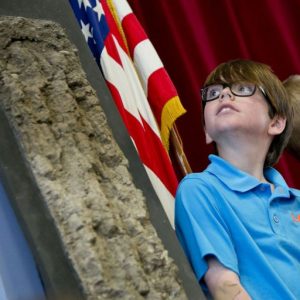 Celebrating Montana
A New State Symbol
In 2015, JP and 52 fourth-graders from Longfellow Elementary School in Bozeman passed a law to recognize a new state symbol: a state soil. Scobey soil is a glacial till soil found only in Montana. The soil has excellent moisture retention qualities, key to Montana's world-class dryland wheat farming.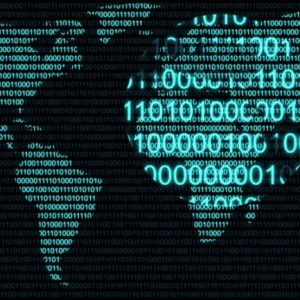 Protecting Your Information
Identity Theft Protections
JP has passed laws for the protection of your personal information against identity theft, to secure your personal information in state computers, and to protect your personal information on hunting and fishing licenses.
Energy and the Environment
JP served three terms on the House Natural Resources Committee and currently serves on Senate Natural Resources. She's a member of the Environmental Quality Council and the National Conference of Environmental Legislators.
JP has carried legislation for more responsible oil and gas drilling, mining reclamation of the land, and protecting water quality in mining and drilling operations. She's voted for responsible energy development, energy conservation, and alternative energy.
Help re-elect JP!
Contribute online!
Paid for by JP Pomnichowski for Legislature, 222 Westridge Drive, Bozeman, MT 59715 Democrat